Welcome to Core Athletix
Rochester, Syracuse and NY's largest cheerleading facility and ALL STAR program!
Rochester, Syracuse and New York All Star Cheerleading starts at CORE ATHLETIX follow the links below to sign up for a camp, classes or all star team!!
½ Year All Star Teams start in November
Call 244-2496 today to register – only a few spaces remain!
Everyone makes a team!

Click calendar link below to sign-up for stunting and tumbling classes
(regardless of "class start" date on the calendar, all tumbling classes start on the 1st of the month and run for one hour each week for $50.)
"EXCEPT SCHOOL TEAM TUMBLING"
Click below link to sign-up for tumbling classes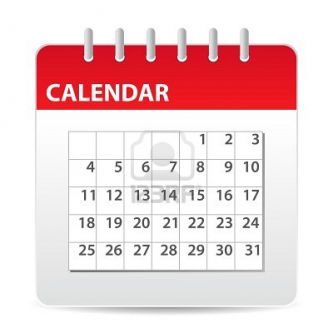 Check out our new skills photo album for the year 2013. New skills qualify every athlete to ring the Core Skill Bell.
After ringing the Skill Bell, their picture and name will be added to the New Skills 2013 album!
Attention: We are looking for new Talent. We are in need of additional tumbling instructors. If you have experience, energy, and passion contact info@coreathletix.com today to become a part of the CA Family.